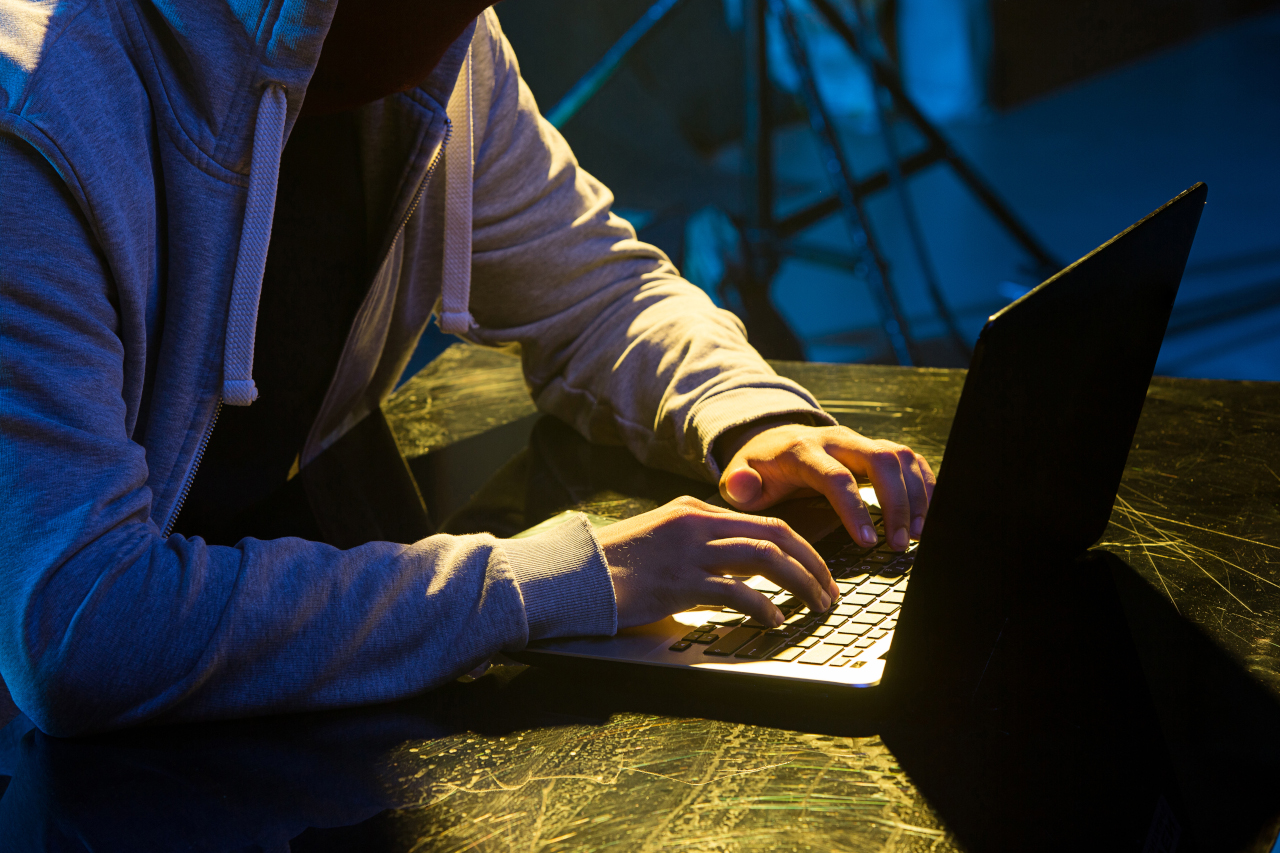 How to make online purchases shielding your identity from potential scams and sites that have data leaks.
I recently discussed this as well as a few other topics on Episode 3 of the podcast. I felt that it
If you have been looking for a way to reduce your exposure to the leak or breach of your credit card information then you may want to consider using a service like Privacy.com. I have been using their service for about two years now and I have been extremely satisfied with the product.
What is Privacy.com and why should I take Simon's word for it?
It is a website that allows you to connect your bank account and utilize it like a virtual debit card. You will have to allow access to your bank account so this is one downside. On the upside, you will have the ability to create one-time use credit cards that you can use without using a real billing address when you make online purchases.
You can also generate virtual cards that have a spending limit on different time intervals. This is particularly useful if you want to set up a subscription service to an application or streaming outlet but you want to make sure you are not over-billed on a given month.
You can also set monthly spending limits for virtual cards for kids to use. This can be a life saver if you let your kids purchase apps and games on their mobile devices.
I've been really happy with the service and it's a great way to shield your financial data in the event of a data breach on a website where your financial data is being stored.
*I have no affiliation with Privacy.com. I'm just a regular person that has been using the service like anyone else.